With many secondary schools near Onwards & Upwards School in Uganda significantly increasing fees after Covid, PEAS has built its first-ever multi-story building to provide access to more students from low-income families.
As the school was constrained on land with limited space to expand, building a multi-story school added 480 new learning spaces, including six classrooms, two science labs and school administration spaces.  The expansion is part of our strategy to double the size of our school network by 2026.
And on 28 September, the school held a launch event showcasing products the students made such as doormats, candles, and soap, along with musical entertainment from the students. All students, parents, members of the community, PEAS staff and government officials were invited to join the celebrations.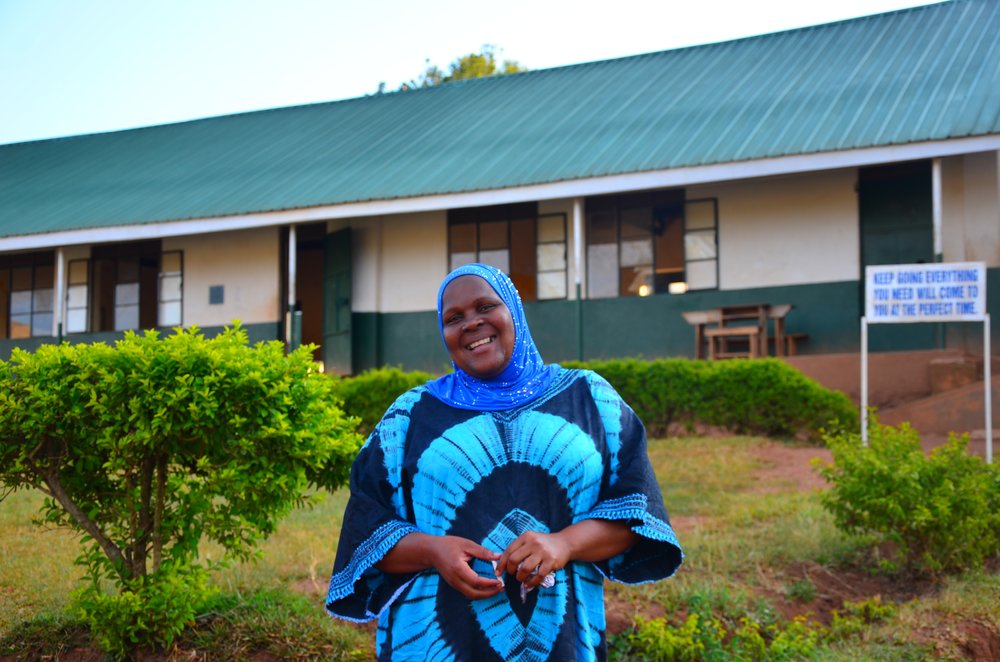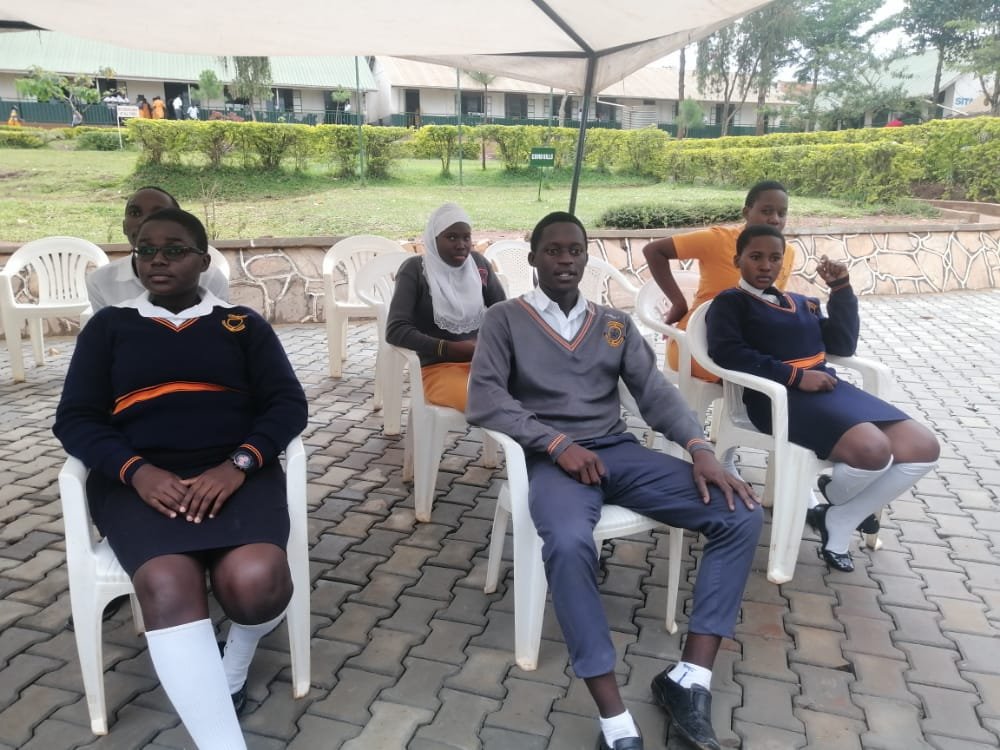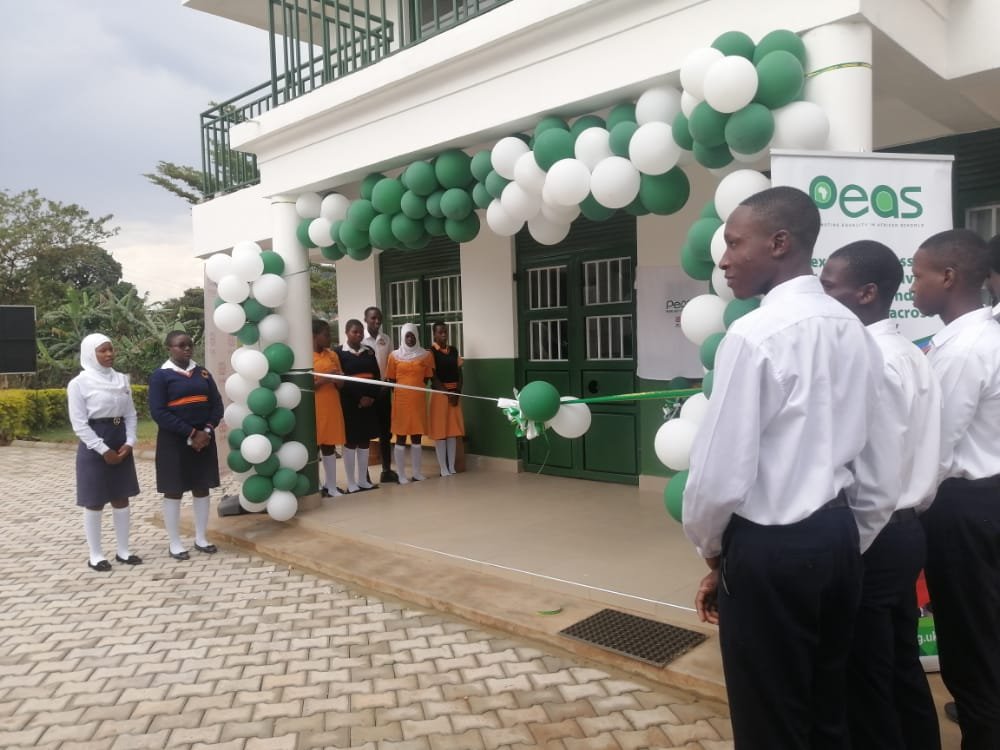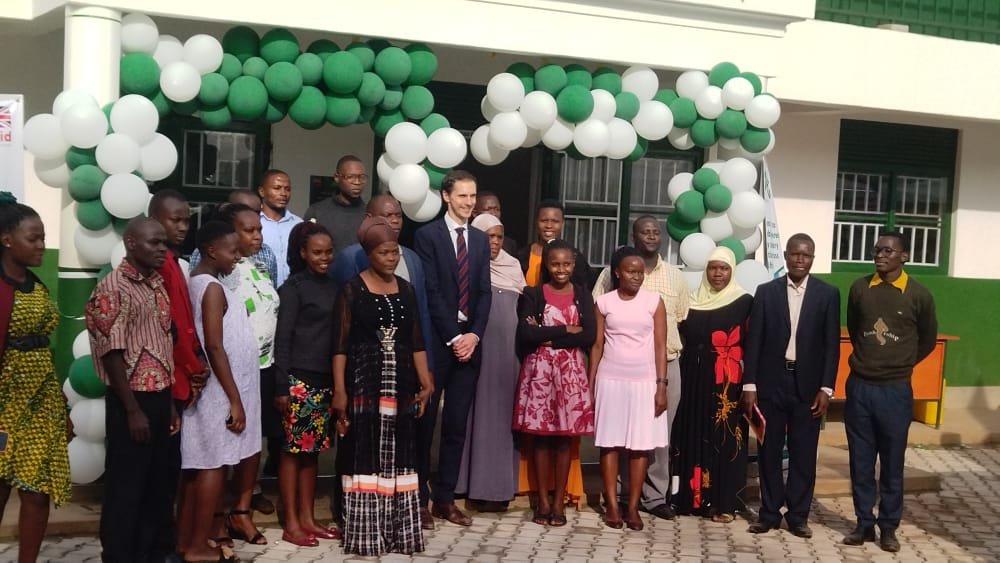 Aisha Nakku, Headteacher of Onwards & Upwards School, said: "We are very honoured, happy, and grateful to receive the first PEAS multi-story building. We needed a multi-story building as we were confined by space and most other secondary schools nearby are very expensive. After Covid, most of the other schools increased their school fees and we were the only school that didn't increase fees."
"We don't want to leave out any learners who wouldn't have been able to access secondary school. So, we felt it was important to increase the space of the school so learners have somewhere to study."
Aisha started working for PEAS when Onwards & Upwards opened in 2008 as a classroom teacher and progressed within different roles until becoming its Headteacher in 2015.
During that time, Aisha has seen many students, especially girls progress into further education, jobs, and self-employment. Some students have even given training to other young people in the community who didn't attend secondary school, as only 1 in 3 Africans has access to secondary school.
Aisha added: "Most of our students come from financially challenged families. The community sees that our students are really successful and that they do something that helps the community.
"There is a lot of pride within our community, as this school has supported many families that would not have been in a position to go to secondary school. I even have two female teachers who are ex-students.
"The continuous training for teachers at PEAS is unique and the way teachers come in is not the way they are when they leave the school. And none of our learners leaves senior four or six the way they came in."