None of PEAS' work would be possible without the ongoing support of our dedicated partners who are passionate about the power of quality education and who help us create long-lasting impact in our communities. We are thrilled to announce that this year we will be launching a new partnership with Bushtracks, a leading US and Zambia based tour operator specialising in African safaris since 1989.

With almost 30 years living and working in Sub-Saharan Africa, the Bushtracks team know the power of improving education for the communities of Zambia and Uganda, and the importance of doing it right. At Bushtracks, the team know how much their travelers care about giving back to the communities they visit, and also how much it matters to give in a way that really makes a difference. That is why for every person who travels on a Bushtracks safari, Bushtracks will pay for a year of secondary education for a student at a PEAS school. Over time this partnership will give thousands of students the chance to go to secondary school and receive a quality education that will give them the skills to succeed.
"PEAS uniquely addresses the secondary school education cliff on a multi-country basis, allowing our travelers to give back to the places where the need is greatest," explains Bushtracks president David Tett. "Data shows that secondary education is completely life-changing for young people, yet children in rural communities too often don't have access to secondary education after finishing primary school in Africa. PEAS has a proven model that addresses that gap, and we know our travelers will be as proud as we are to be a part of their important work."
This partnership means that as each Bushtracks traveler enjoys the trip of a lifetime experiencing the beautiful wildlife, people and landscapes of Africa, they will also be helping more children go to a PEAS secondary school.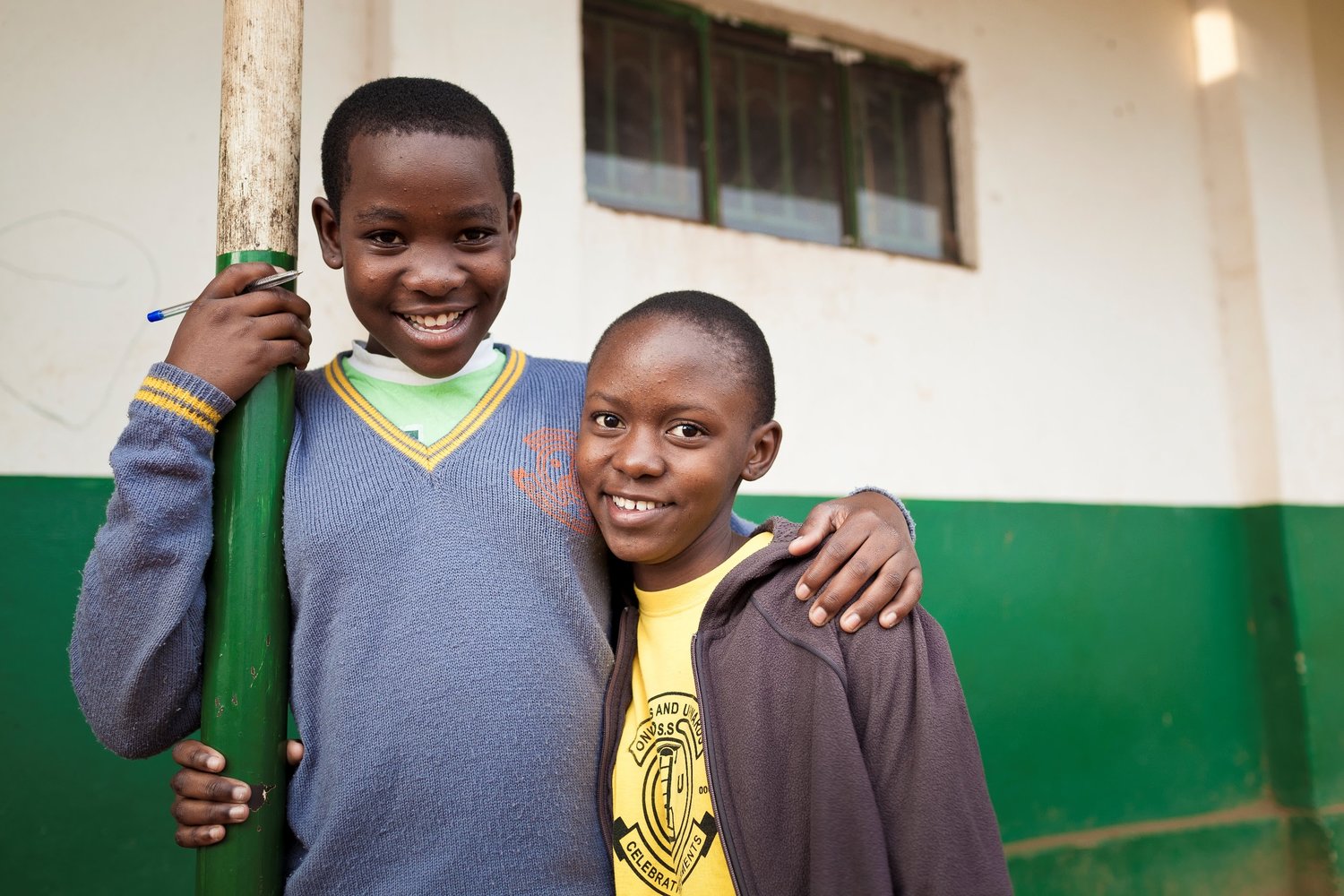 "It's always exciting to partner with organisations who are thoughtful and passionate about giving more children a quality secondary education, so we are very excited to be kicking off this partnership with Bushtracks." shared Laura Brown, PEAS' CEO. "It's fantastic to think that for every new visitor Bushtracks brings to Africa, there will be another child taking part in an inspiring lesson, having a proper meal every day, and being kept safe from harm in a great PEAS school."
We are always looking for partners who are passionate about the potential of quality education – if you are interested, please do reach out.